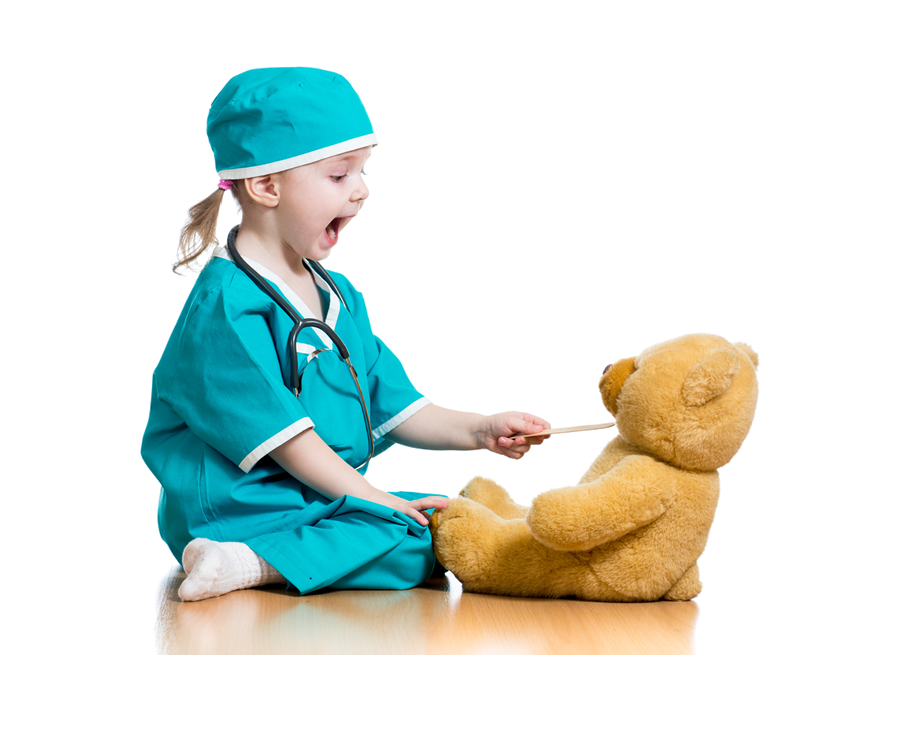 Signmee Helping business create COVID Safe environments
This year's COVID-19 pandemic has created a universal need for businesses and organisations to modify practices to "keep everyone safe". With little warning and time to prepare, businesses and organisations have needed to act nimbly to comply with new regulations and workforce expectations.
New regulations have resulted in a significant shift to remote working, distance learning and general changes to physical movements within and surrounding workplaces. Movement of people regionally has been restricted, with the introduction of permits, testing and declarations. Site access to schools, care homes and other vulnerable communities has been restricted and modified, in line with new protective guidelines.
What has this meant in a practical sense for business and organisations?
A new need for more efficient communications to update communities (staff, families, customers, suppliers) about COVID-19 changes, impacts and requirements
Introduction of staff screening in vulnerable settings
Introduction of COVID-19 declarations for remote staff, and workplace visitors
Increase in the need to capture feedback and track response
Introduction of permits and approvals
What role has Signmee played in supporting COVID safe changes?
Signmee has assisted business and organisations throughout this challenging period to rapidly introduce efficient workflows around screening, declarations and community consultation/communications.
Key Signmee features helping to transform businesses into COVID safe workplaces:
Templates - Signmee templates make it super easy to rapidly create COVID-19 forms: declarations, permits, requests, updates, feedback, approvals and more
Workflows - Signmee has built in workflows for capturing response and sign-off
Bulk distribution and tracking - Signmee supports bulk distribution, with tracking to make it easy to see exactly who has responded, signed, and not signed
Community Reach - Signmee reaches contacts be email, SMS, WhatsApp and Messenger, ensuring that preferred methods of contact are available
Office Use Only workflows – Not only does Signmee support distribution, filling and signing, it offers an 'Office Use Only' feature to process signed/submitted forms. Requests can be approved or declined, permits can be processed and then approved, feedback can be noted
Centralisation Signmee is used to manage the end-to-end process of document/form creation and approving, distribution, filling/signing, reporting and processing
The Signmee team work with different businesses across a range of industries. Contact us to find out how we can help you transform your forms driven business processes- info@signmee.com
About Signmee
Signmee is an an 'electronic form' system capable of replacing paper and semi-electronic systems of form management with an integrated create, send, sign, track and store database system—a single place for businesses, schools or government agencies to manage, track and store all forms requiring an e-signature, and a single place for recipients to complete, sign, send and store the forms they receive.
Signmee requires no special software download, is fully responsive and can be accessed via a browser on any device, making it easy to deploy and use for sender and recipient alike. Forms are easily created using the Signmee form builder and there are also dozens of templates available to copy and adapt. Data received is instantly available for download via standard or custom reports.
Signmee is proven to reduce paper usage, printing costs and also administrative frustrations as forms are complete when they are received and reminders to complete are automated.