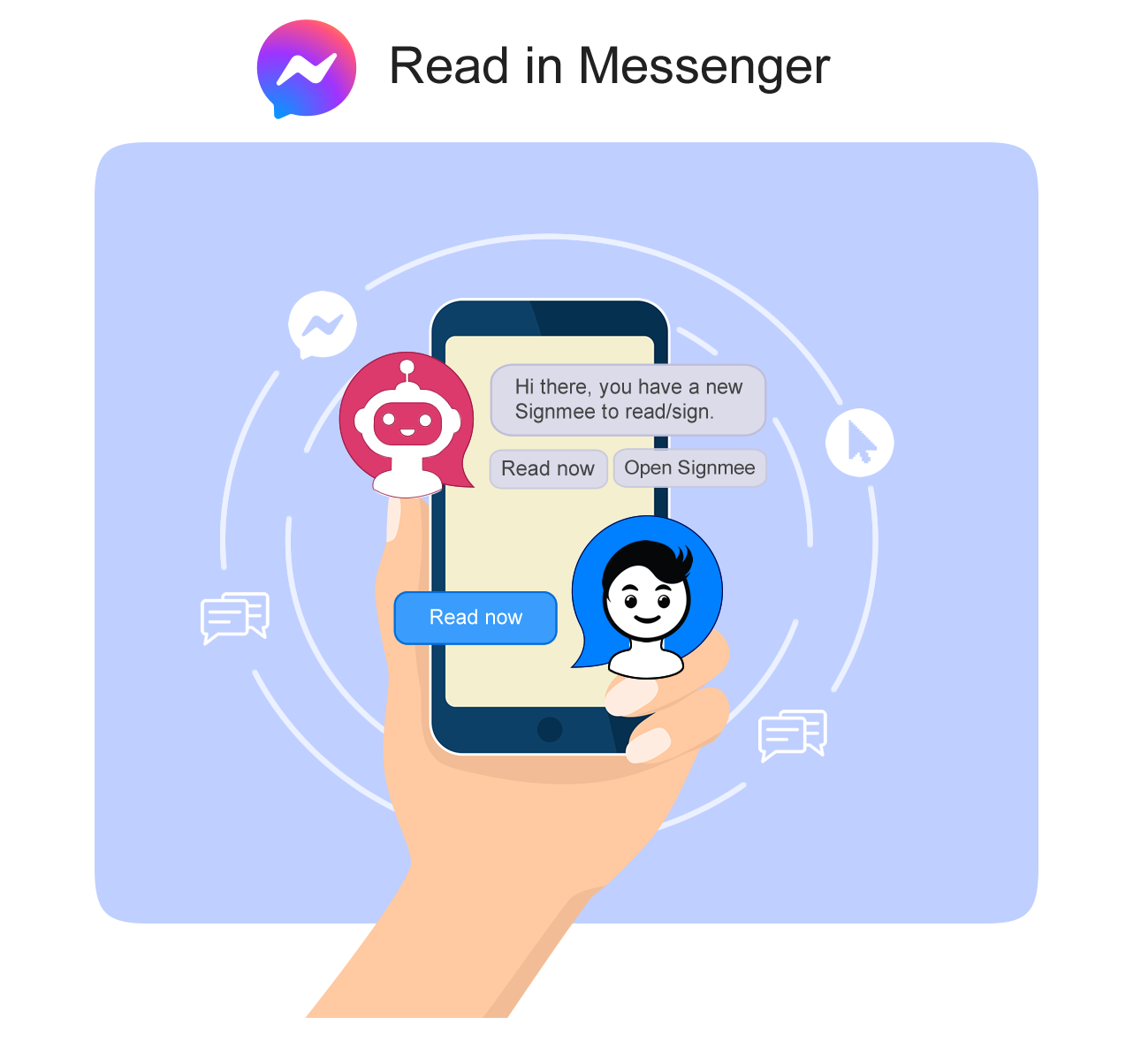 More Channels to Access Signmee Communications - New Signmee Messenger Bot
Signmee is now available in even more channels, including direct message via Facebook Messenger. To add Messenger to Signmee, simply click on the link, or scan the QR with your phone. Once you are in Messenger, say "Hi" to our Signmee Bot (to wake it up). Our Bot will provide you with a button to connect your Signmee Account.
Once the bot is set up, you will start to receive Signmee alerts directly to Messenger. When an alert arrives, you have the option to leave messenger to view and sign the form in the browser, or you can click "Read More" to view the content in Messenger.
Set up now: https://m.me/signmee
Scan the QR code for quick set up: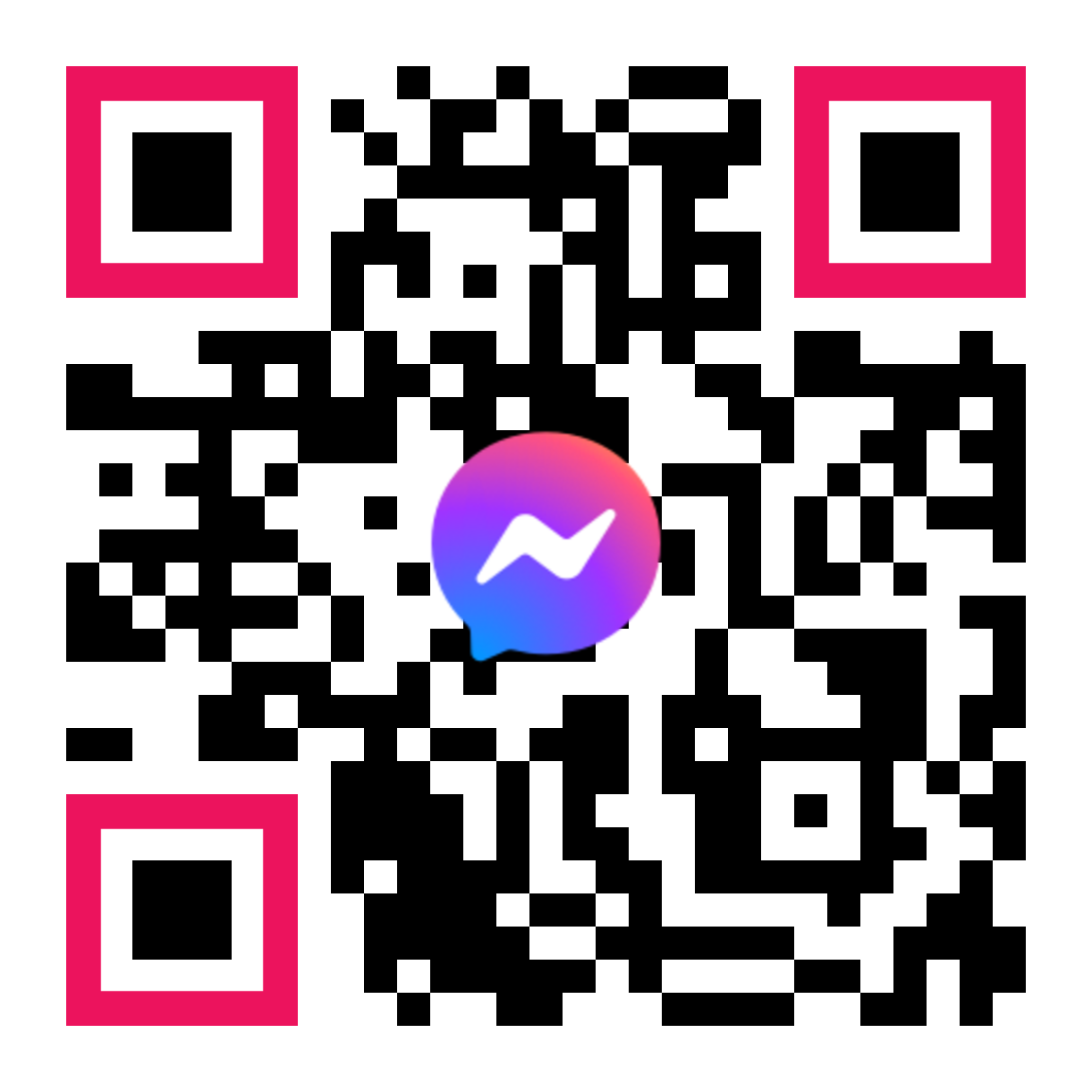 What next for Signmee and Messenger?
We have only just started our chatbot journey. We are in the process of extending capabilities, to allow you to not only read Signmee content, but to read the questions and reply within Messenger. We will then add the capability to sign your agreement directly from Messenger.
If you choose to reply and sign the agreement in Messenger, your Signmee form will be updated automatically to reflect your response and sign-off. You will have access to a PDF copy to download directly from Messenger, meaning you will not have to open a browser if you do not wish to.
About Signmee
Signmee is an an 'electronic form' system capable of replacing paper and semi-electronic systems of form management with an integrated create, send, sign, track and store database system—a single place for businesses, schools or government agencies to manage, track and store all forms requiring an e-signature, and a single place for recipients to complete, sign, send and store the forms they receive.
Signmee requires no special software download, is fully responsive and can be accessed via a browser on any device, making it easy to deploy and use for sender and recipient alike. Forms are easily created using the Signmee form builder with dozens of templates to copy and adapt. Data received is instantly available for download via standard or custom reports.
Signmee is proven to reduce paper usage, printing costs and also administrative frustrations as forms are completed and submitted in real time.